I no longer talk to my now ex-boyfriend, so should I wish my ex a happy birthday? We've all been in this situation. Unfortunately, that date will pass every year, so unless you forget about him in less than 12 months, you'll have to rethink whether or not to write to him.
There are many factors to consider when deciding, and you're probably not seeing them. We give you a hand in this post.
When should I text my ex a "happy birthday"?
Let's start with the possible scenarios in which it is okay to congratulate your ex. Let's play the discarded game.
1. When enough time has passed
You don't need to think about if you broke up years ago. Yes, if you've lost contact, he may stop to think for a moment if he wants to say something. Please don't say anything to indicate that you're single or miss him—a simple and innocent congratulations out of politeness and for the love you once shared.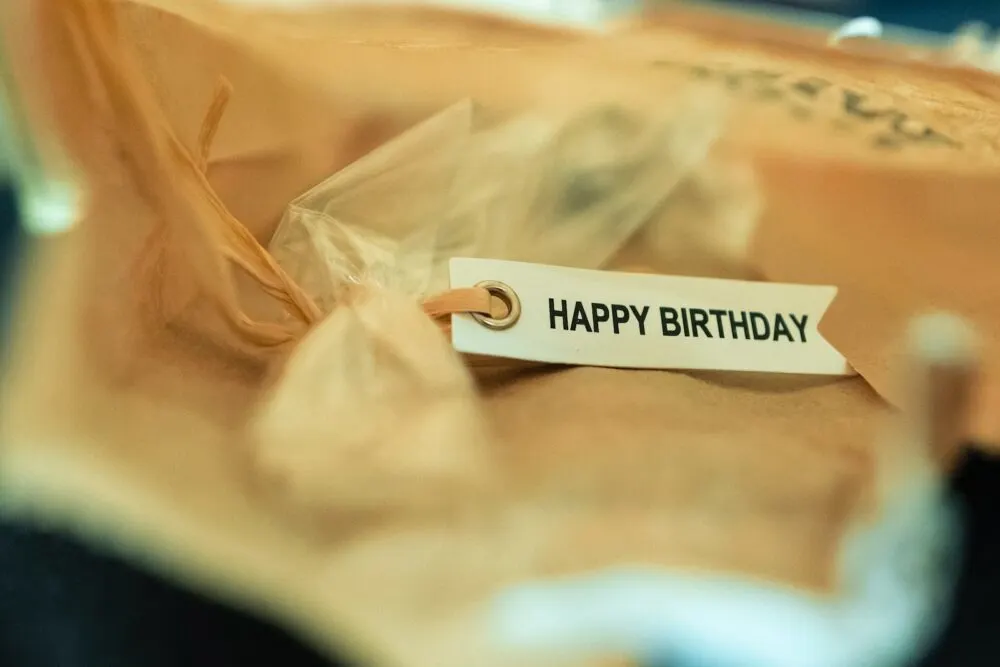 2. When either of you has a partner
The ideal scenario is when enough time has passed that the two of you have forgotten each other. And if it gets to the point where you're both in a new relationship, even better! It's okay to value a person who was once important to you. It doesn't mean they have to come back into your life.
3. If you ended on good terms
If you're that unicorn, the couple who calls it quits by mutual agreement, there's no reason not to wish your ex a happy day. He'll probably appreciate it, and you'll feel more at ease.
4. If you have proof that he has changed
If the breakup was mainly his fault, his way of being and habits, but a lot of time has passed, and you have proof that he has learned from his mistakes, you could try to affirm it by politely congratulating him without looking for anything else. Do not seek to reignite the drama or talk to him if you suspect he is still the same.
5. You want him to be friends again
If enough time has passed to resume the friendship or if you would like to do so in a while, it's okay to let him know every x month that you remember him. You remember important dates and that he is still a part of your life even if you don't talk. This interaction will be a reasonable basis for a future friendship.
6. When you are part of the same group of friends
Sometimes you can't help it. Go for it if you know you will meet in the next few days or if everyone congratulates him in the WhatsApp group. Be polite and congratulate him without too many emojis.
7. When you are sure you are not going to hurt each other
Perhaps the most important thing is to be sure you will not fall into old habits. That you will be able to have cordial contact while retaining old feelings. In short, you are two adults and mature people.
You should not text your ex a "happy birthday" if
Let's go to the B side of the coin. What are the cases in which you should suppress your impulses and ignore your ex's birthday?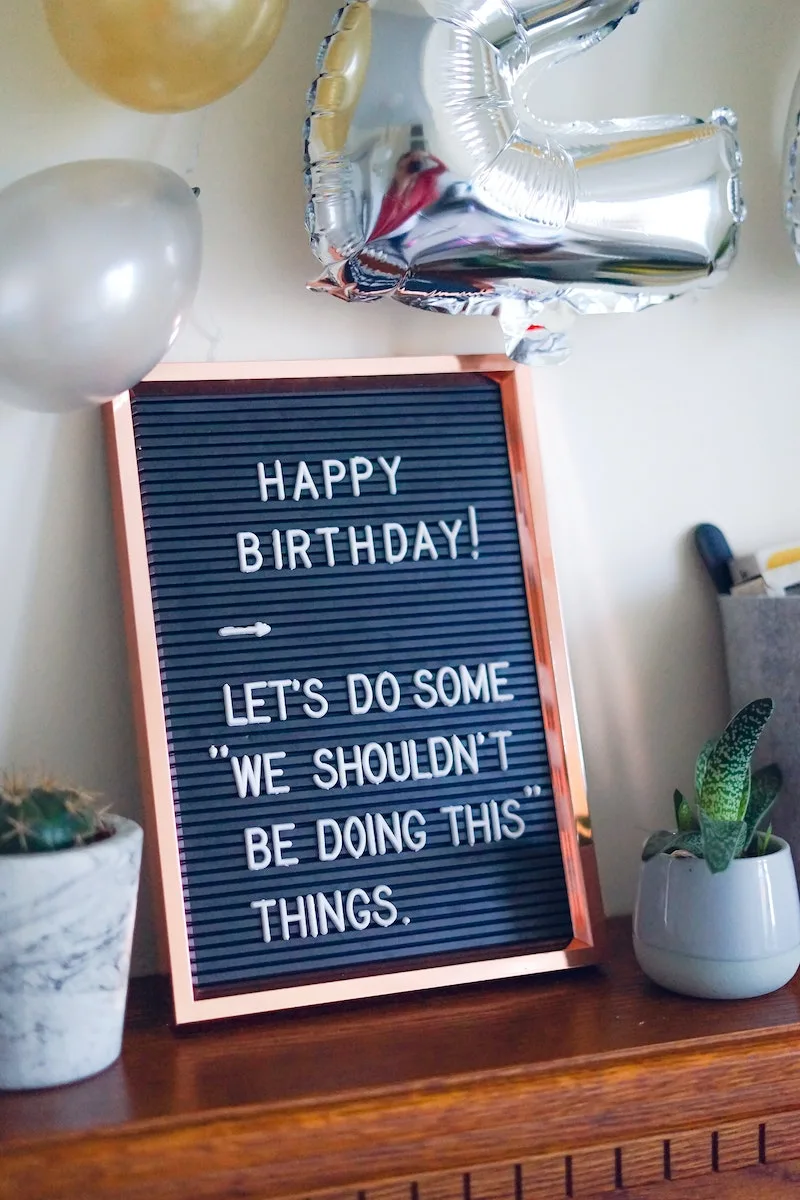 1. You broke up recently
If you broke up a week ago, especially if it was dramatic goodbye, it will be better to wait until next year to congratulate him on his birthday again.
2. You broke up on bad terms
It's okay if you can't be in contact with someone who has hurt you, but it is essential to remember that they are still hurting and will probably not want anything to do with you. If the person who hurt you does try to contact you, try not to respond or say anything negative about them when asked about their behavior.
This position will help prevent further damage between both parties involved in this relationship breakdown.
3 . He mistreated you?
Did he play games with you, cheat on you, or was he unfair before or after the breakup? If this person is not worth it as a friend, it would be better to let go. He is not worth you as a boyfriend or as a friend.
4. He is a stalker
Of course, we can't forget about the profile of the ex-stalker. If he has been obsessed with you or you think he still is, don't feed his obsession. Avoid him at all costs, stay away from him, and do not establish contact. Leave him blocked on social networks, and do not give him opportunities to hear from you. Your ex might be checking up on you to get an opportunity.
5. If you cheated on him
If you hurt him, he probably doesn't want to hear from you. A message from you can hurt him and make him nervous. He has a rude image of you than hurts him even more.
6. If you think he misses you
Breakups are never easy. If you're doing better but think it's still hard for him, it's best to suppress the urge to write to him. It may cause him more confusion or even give him more illusions. If your ex is going through a rebound, he/she might be missing you more than ever.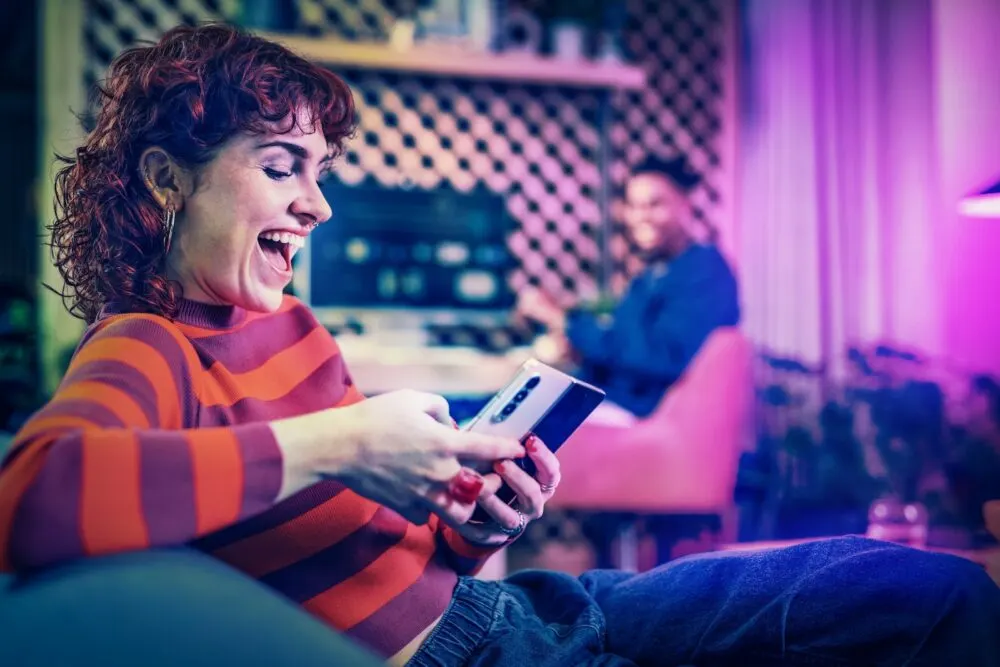 7. If you think it's too soon for you
Are you the one who misses him, but he has moved on? Nothing to be ashamed of, but don't write to him. You know you'll try to keep the conversation going or leave a hint.
You know you'll be sick to your stomach waiting for his response. Ask yourself: Should I wish my ex a happy birthday? Is it worth it?
Should I text my ex "happy birthday"? Final words
If you're going through a breakup, it's important to remember that it's not always easy to get over someone. There may be times when you think about your ex and wonder what could have been if they hadn't broken up with you or if they had just been more attentive toward their relationship with you.
The key is not dwelling on those thoughts because those negative feelings can cause even more problems down the road! If you don't want to, if you're not in the mood, if your head is packed with some other crap, and your heart isn't into it, that's okay! You don't have to do anything at all.
And if you want to, then good! It's up to you whether or not this relationship works for both of you. The only thing that matters is that you are comfortable and your head is clear. Have you ever thought of texting your ex "happy birthday"? What was the result? Let us know in the comments below!